Medical education has witnessed an explosion in online medical content thanks to many prominent educators using blogs to publish great material. Bringing the content to mainstream resident education has also been helped by many publications (Thoma et al. 2014 and Scott 2014). As blogs, podcasts, ebooks, and video content continues to grow, the wiki occupies a central core to the solidification of online medical education.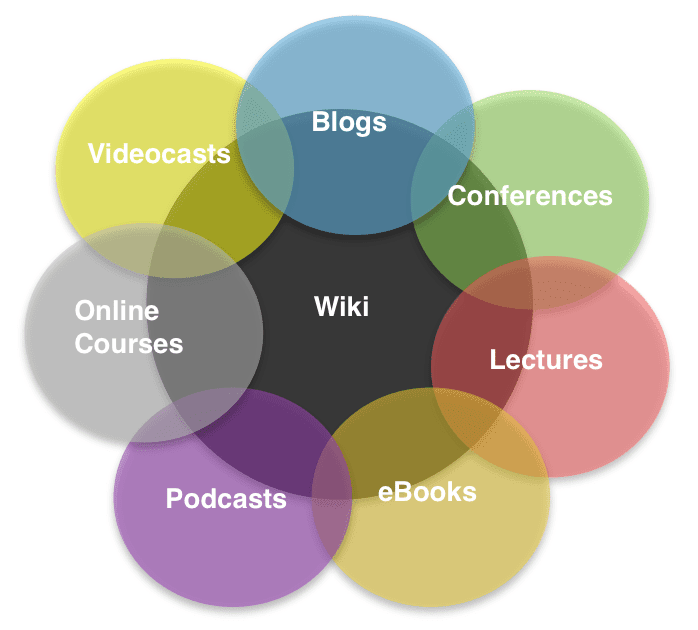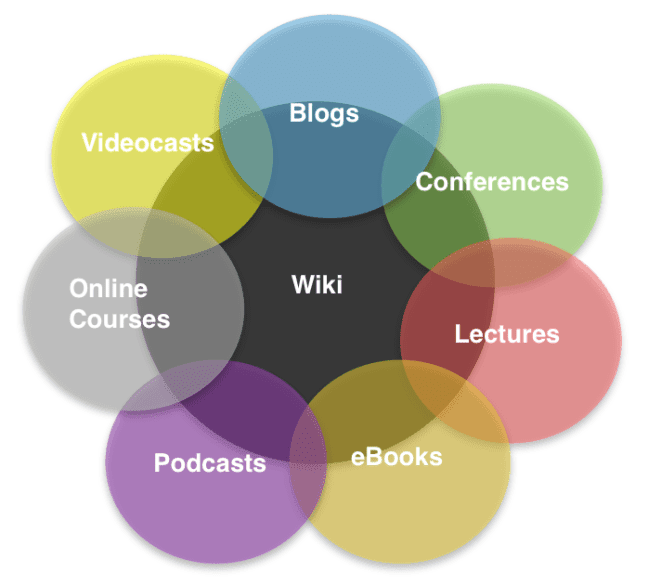 The wiki allows for an infinite number of editors to work on a single page related to a specific topic. Most importantly, the wiki content lives on and continues to evolve even after an individual author's writing. Clinicians with specific knowledge can contribute a small pearl or an entire deep dive depending on their time commitments and interests. A wiki page, as a central document, can then send a reader back to a blog entry for further reading or a multimedia lecture to help solidify learning.
Then after gaining a mastery of the content, the student becomes the teacher by furthering the material on the wiki, developing their own blog, and participating in conferences and lecturing. This free flow of information between content specific online media and the wiki is essential to core medical education and advancement of our specialty.
The living document of the wiki works as a hub for knowledge translation and a reference for future learning.